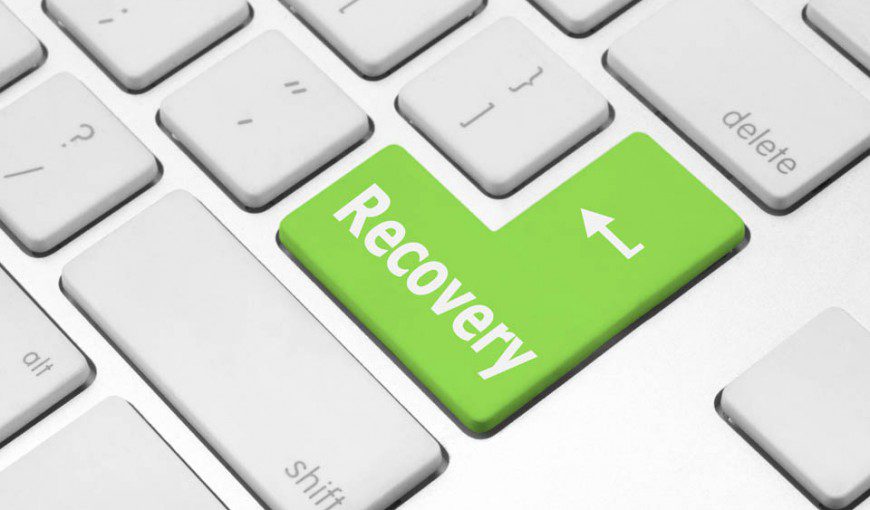 Data Recovery and Migration
Losing all of our documents, photos, and music can sound horrible, but data troubles are not as detrimental as you may think. Viruses, hardware malfunctions, and human error can result in data loss that may seem irreversible; however, if you sense your hard drive is failing, simply turn it off at the first sign of malfunction. Call QualityPC and let us know your hard drive or data seems to be malfunctioning, and we will take it from there. Once we restore your data, we can suggest a backup solution that fits your needs so that these problems aren't so scary in the future.
Just need data transferred from one machine to another? We can do completely customizable data transfer on your computers. Call us today to see if you're eligible for our drop-off service to make this process even easier.